We are proud to serve hundreds of clients that represent every market type worldwide. From fully customized schoolbook planners to training manuals, financial acquisition mailings, quarterly and annual reports, basic owners' manuals, medical device userguides, pop-up books, and media kits, we do it all.
Below are just a few of the companies that utilize our expertise:
Printers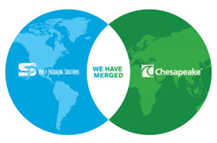 Publishing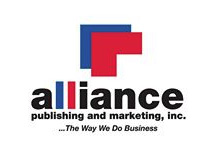 Print Management


Agency


End User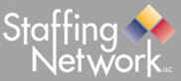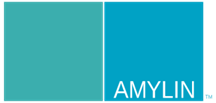 Did you know?
Specialty Finishing Group serves hundreds of clients in all markets worldwide.
Services: